Welcome to Profade Apparel!
Profade Apparel is a designer and manufacturer of socks and athletic wear.
We offer a full range of services including the development of new design concepts and collections, product development and production and management of logistics for delivery to the final destination. Our clients can be as involved as they want in the process, or leave it completely up to us with their final approval. When working with Profade Apparel, your brand will utilize the most up to date technical fabrics and designs in the industry.
Zee Field founded Profade Apparel in 2011 with the goal of producing private label product lines for existing brands and retailers as well as help start-up companies transform their original concepts into a finished product.
We strive to create new jobs by instituting new industry techniques into older existing factories overseas and in North America. Creation of a more specialized higher quality product makes the factories more competitive in the US and European markets, which translates into more stable jobs. In our overseas factories, we also ensure the best working conditions and no child labor through our continued maintenance of up to date industry standard certifications. Without exception, we will only partner with factories that strictly abide by these standards.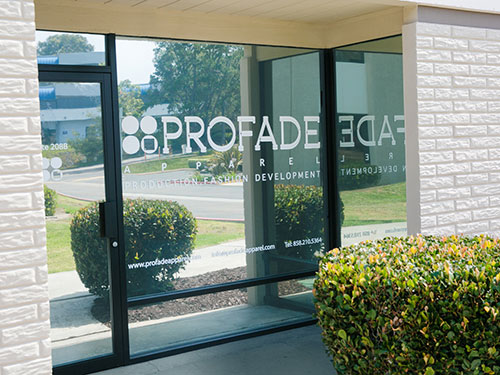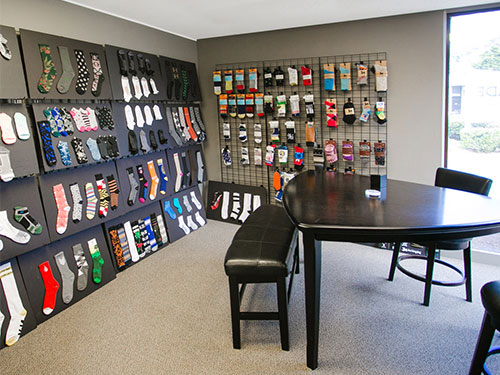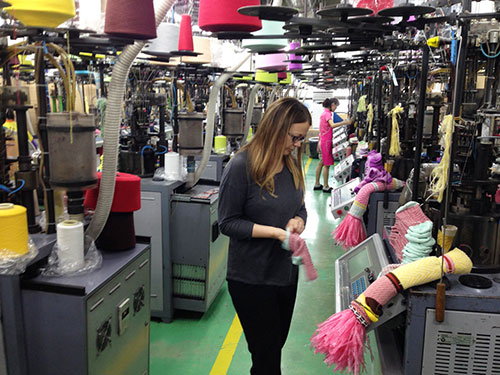 From Concept to Delivery
We are committed to seeing our clients succeed.
From the original concept creation with our designers and graphic artists to the management of shipping and warehousing with our logistics team, we always have our client's best interest in mind. We are cost conscious with all materials, production and delivery while maintaining the highest quality. This translates into lower prices without compromising on the final product.
With our guaranteed lowest prices and company's commitment to service, working with us is easy. We manage your project from conception to delivery. We sincerely welcome new and existing clients, buyers, designers, and anyone involved in product development to contact us with any inquiries. Our goal is to build long-term business relationships with our clients, big or small and to help them produce quality products at a reasonable cost.